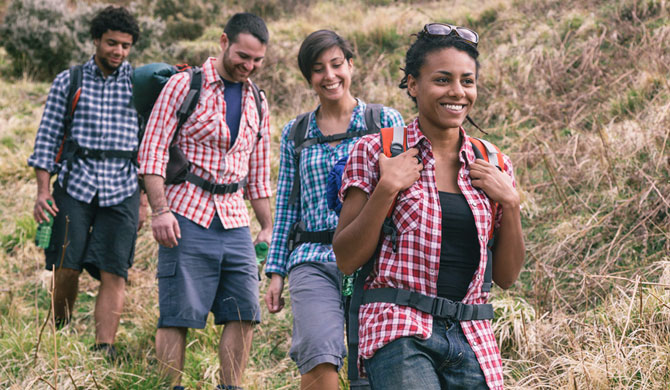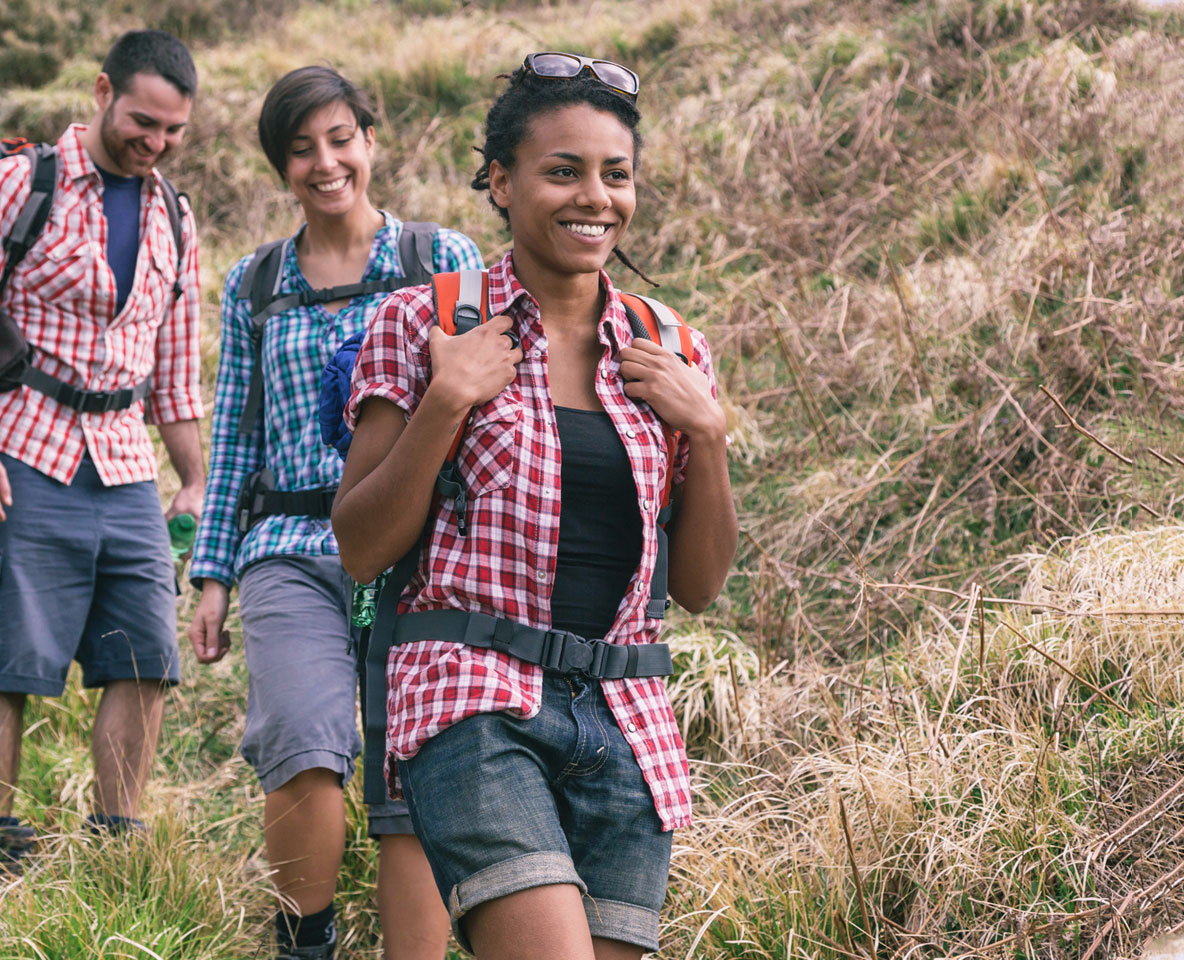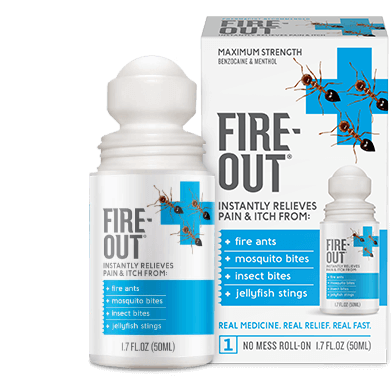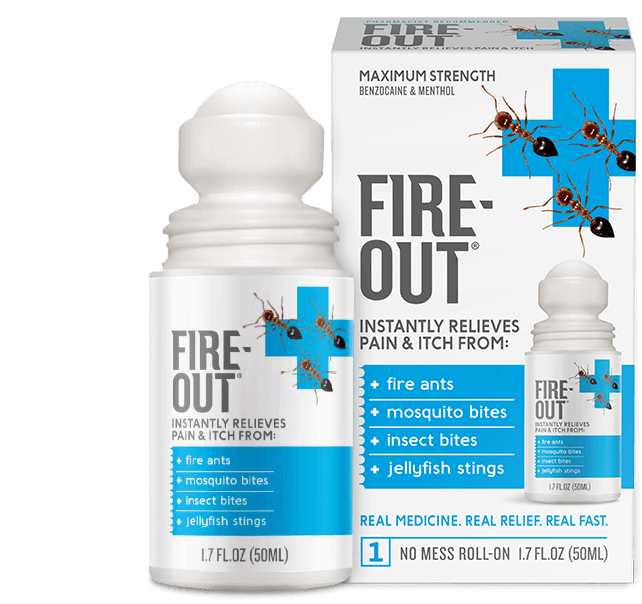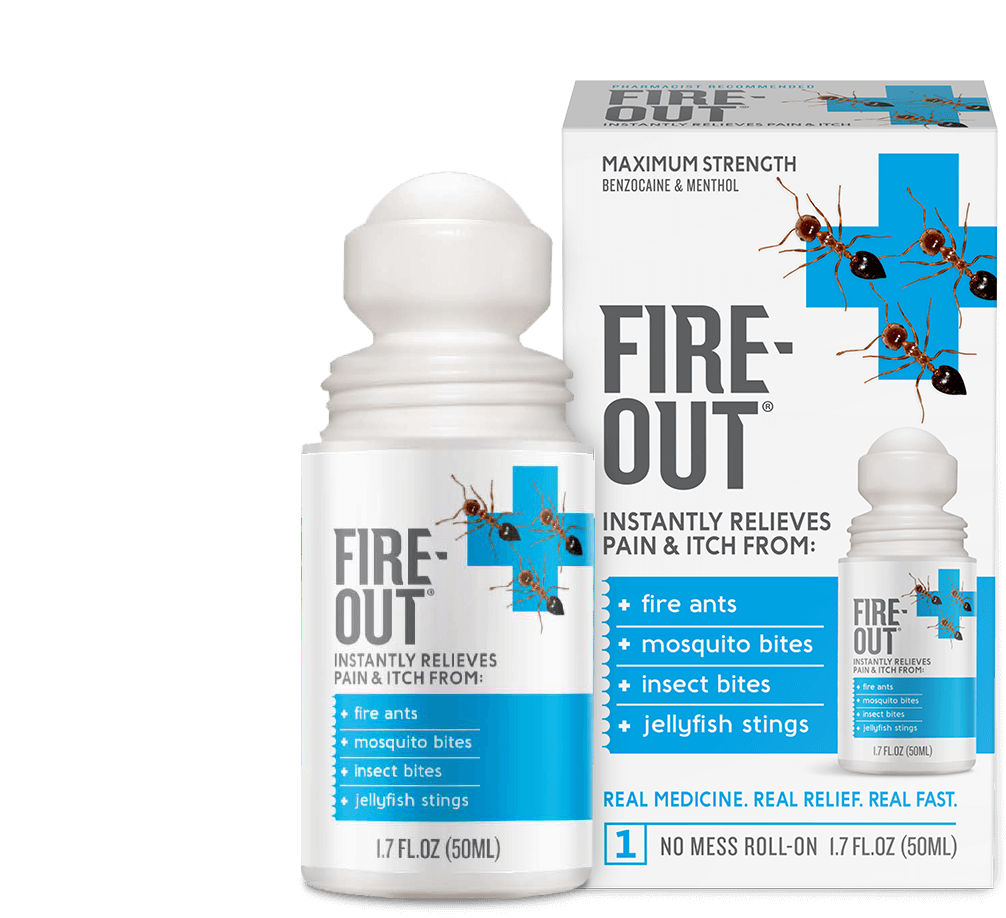 Kill the pain.
Stop the itch.
There's nothing quite like fire ants. Their stings are numerous, and the pain is immediate, so you need to act fast. With Fire-Out's convenient no mess roll-on, you can quickly get relief when and where you need it.
product details
+ Why us +
Real medicine. Real relief. Real fast.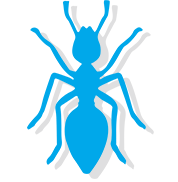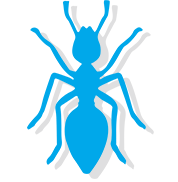 Works on most
insect stings.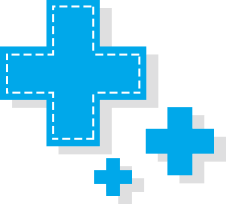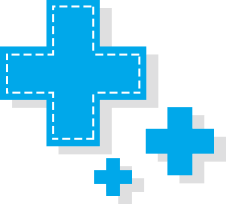 Instantly relieves
both pain and itch. Convenient,
portable size.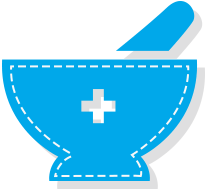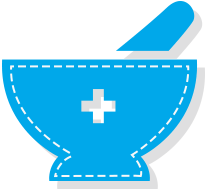 Pharmacist
recommended
With a unique, concentrated formula containing Benzocaine and Menthol, Fire-Out is the only over-the-counter, maximum strength treatment that targets the pain and the itch caused by fire ant bites. And Fire-Out is equally safe and effective for use on mosquito bites and most other insect bites. Even jellyfish stings!
Only Fire-Out offers real medicine in a no mess roll-on applicator for quick and easy treatment of the entire affected area. And Fire-Out is convenient and portable, easy to toss in your backpack, camping gear, purse or picnic basket, so you can take Fire-Out with you everywhere you go.
Learn more
+ How to apply +
Stop the fire in no time.
As soon as you feel the pain of a fire ant bite, reach for Fire-Out. Simply remove the cap, shake it up, and apply generously to the affected area with the roll-on applicator. Pain and itch relief will happen almost instantly.
Fire-Out offers the same instant pain and itch relief from bee stings, mosquito and other insect bites — even jellyfish stings. The small size mean it fits anywhere*, so you can take Fire-Out everywhere.
*Please do not store in places prone to high temperatures, such as cars or campers.
Treat The Sting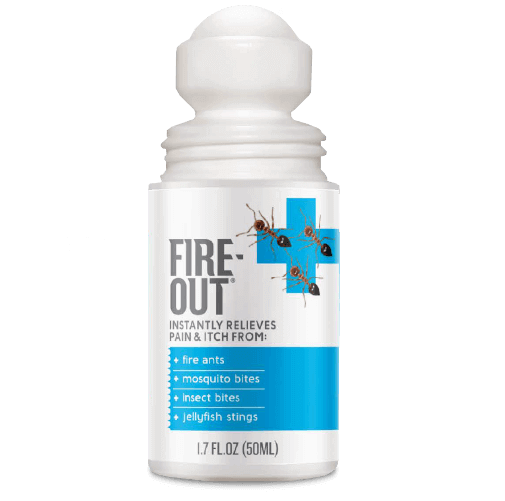 + Helfpful Info +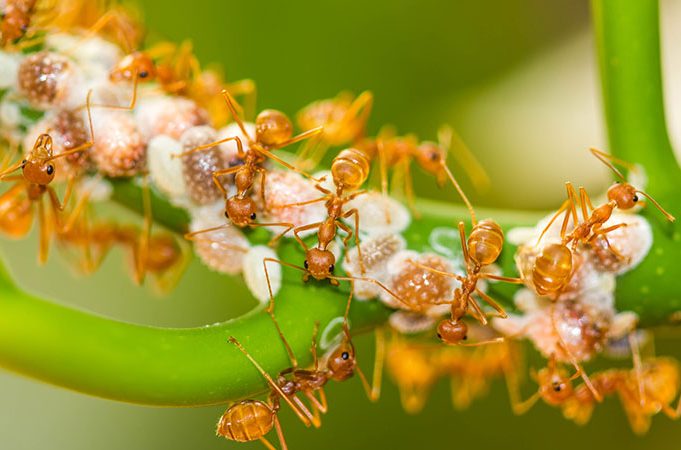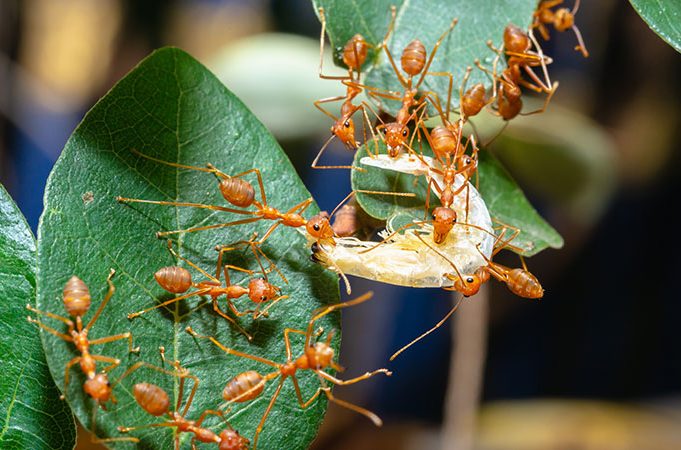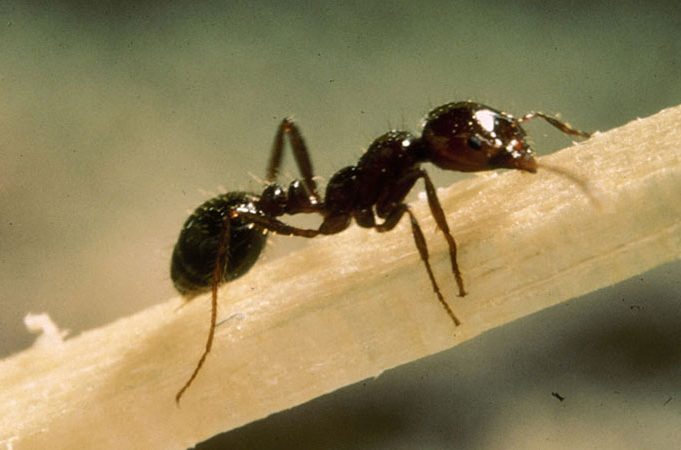 Five Facts About Fire Ants
When it comes to fire ants, here at the top 5 things you should know.
continue reading
With Flooding Comes Floating Fire Ants
Just because they are floating doesn't mean they won't sting you!
continue reading
Where Are Fire Ants Found?
In the South, fire ants sting up to 40% of the people each year.
continue reading
+ Testimonials +
What our customers are saying:
This product is great!! It helps remedy the burning/itching these spawns of the devil cause!!

DONITA
We frequently come across fire ants in our outdoor activities, and it works great on our bites, and also seems to help if the dogs are bitten.

FLYING WHITE BOXERS
My husband i are very pleased with this produt we have terrible fire ants and wasp problems this relieves pain very well.

SANDRA
+ where to buy +
Be prepared.
Fire-Out belongs in every first-aid kit, backpack, purse or picnic basket. Buy it today, either locally or online.
Where To Buy